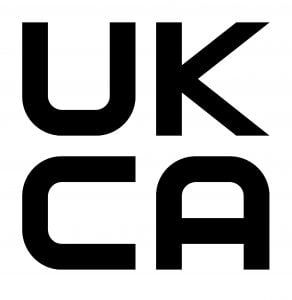 Is your business UKCA Ready?
From 1 January 2022, the CE marking will not be recognised in Great Britain for areas covered by this guidance and the UKCA marking.
However, a product bearing the CE marking would still be valid for sale in the UK so long as it was also UKCA marked and complied with the relevant UK rules.
Separate rules apply to medical devices.
Mockridge Digital Labels are produced on the latest machinery from roll solvent printers, to LED UV flat bed printers.
Digital labels are ideal for short print runs and for producing high quality multi colour prints with gradients and photographs.
We can digitally print on a wide range of materials:
Self Adhesive Vinyl's
Polycarbonte
Polyester
PVC
Fomex
Dibond
We can produce surface printed or sub-surface printed labels depending on material and also supplied with Resin Dome finish.
Mockridge Resin Domed Badges are the perfect way to enhance your products. (Sometimes referred to as Gel Badges, Bubble Labels, 3D Domes)
They are used in many applications. Equipment manufacturers apply them as permanent marking for their products as they are durable and their three-dimensional appearance catches the eye. Resin Domed Badges are much more permanent than many other labels and do not show wear. Minor scratches or cuts heal themselves and the label looks like new once again.
We also offer a trade doming service to the printing industry, where you supply your own labels and we dome them for you.
See our doming kits & refill shop which sells a variety of Starter Kits and Refill Kits, so you can dome your own products.